Steven Winston is a Scotsman living in Tel Aviv, who's interest in a few bottles of whisky from the local M&H Distillery turned into a single cask. It's my understanding that Steven has since purchased another cask, which will also be offered for sale privately by him.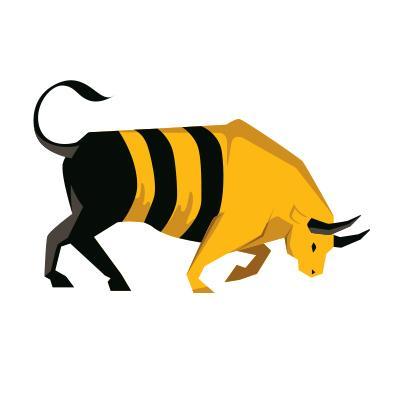 The whisky matured first in bourbon casks, and was then moved into a PX hogshead, which is very evident in the whisky itself. This is a good example of the type of whisky M&H produces, although I think that it would have benefitted from some more time in the cask. Obviously, this is something every whisky blogger can say, and it's probably the most "duh" comment you can make. Drink a 12 year old and say "it would have been better at 15". Yeah, OK, duh. But with these casks it's different. The cask was bottled a week after it past its third birthday, so when I'm talking about "more time in cask" we're talking about a few more months, maybe 6, not years. I think that the PX cask would have mellowed out some of the pepper on the palate, and would have deepened the sweetness in the mouth. As it is, you'll need water with it, and quite a bit.
I look forward to tasting Steven's next offering, an ex-Islay cask (my money is on Laphroaig), and if it's the cask I think it is, there's an interesting story there which I'll save for that review….
M&H Private Cask 2017/150, Ex-bourbon Cask Finished in A Pedro Ximénez Hogshead, Distilled 13.6.2017, Bottled on 20.7.2020 for Winston Whisky (57.2% ABV, NCF, NC)
Appearance: Deep gold with a very sturdy necklace and very slow droplets.
Nose: The PX sweetness first hits the nose with raisins, red fruit and some wood spices. under the sweetness there's maIt and a hit of mustiness. Some water takes the edge off the mustiness and brings out more malt.
Palate: Wood bitterness and spice hit, with a sweetish wash of red berries and some fruit and honey. In the background the pepper is very dominant and is a bit less appealing as it makes the palate pretty aggressive. Water will shift the bitterness from the wood bitterness to citrus peel, which is the type of bitterness I like.
Linger: Sweetness on the tongue and sharp spice, with the spice lingering down the gullet. With water, the linger is pretty
Conclusion
At cask strength the dram is really rough, but with a good quantity of water you'll find it to be interesting and fun.